We believe that people add value to ideas, and we support the importance of a design culture capable of enhancing talents and skills. The network of Portego designers and artisans is an expression of our philosophy.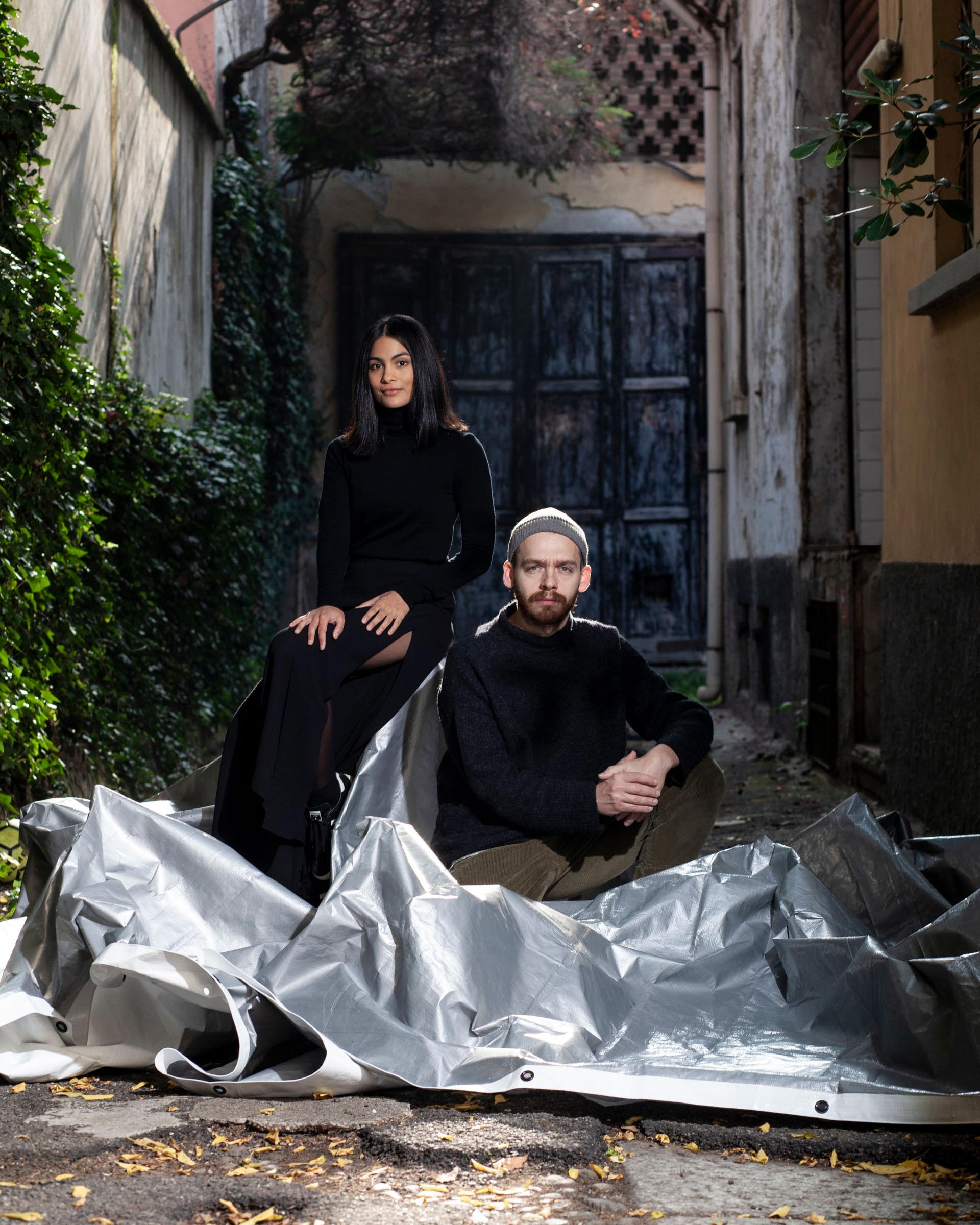 Cara\Davide Studio
Designer
Cara\Davide is a multidisciplinary design studio based in Milan founded by Cara Judd and Davide Gramatica. Their works are characterised by an ongoing research in material, territory and perception of geometries.
See products
---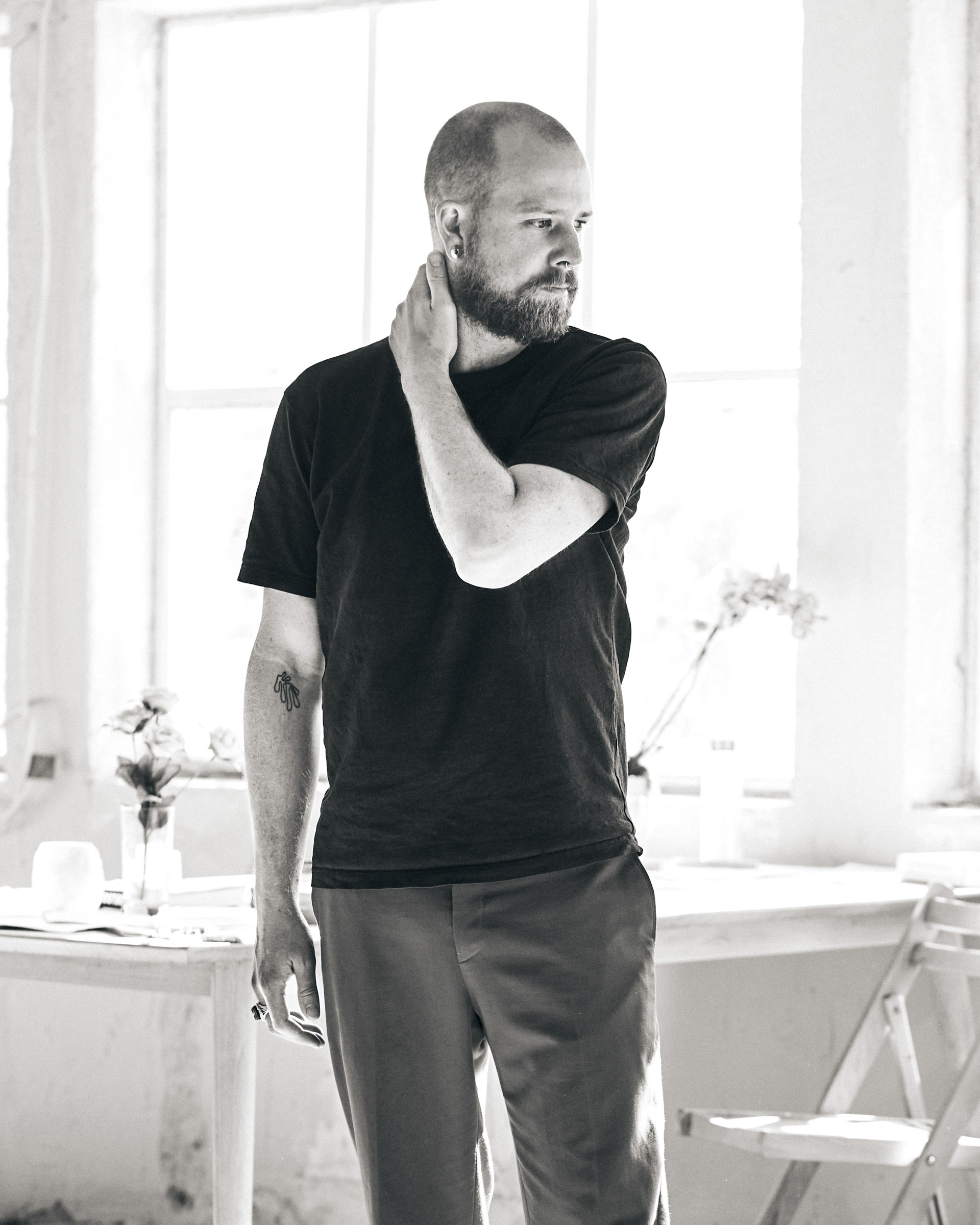 Nikolai Kotlarczyk
Designer
Nikolai Kotlarczyk explores the link between design and anthropology looking for simple shapes, sometimes more daring. References to history, architecture and nature are inserted in every project as elements of nostalgia and context.  
See products
---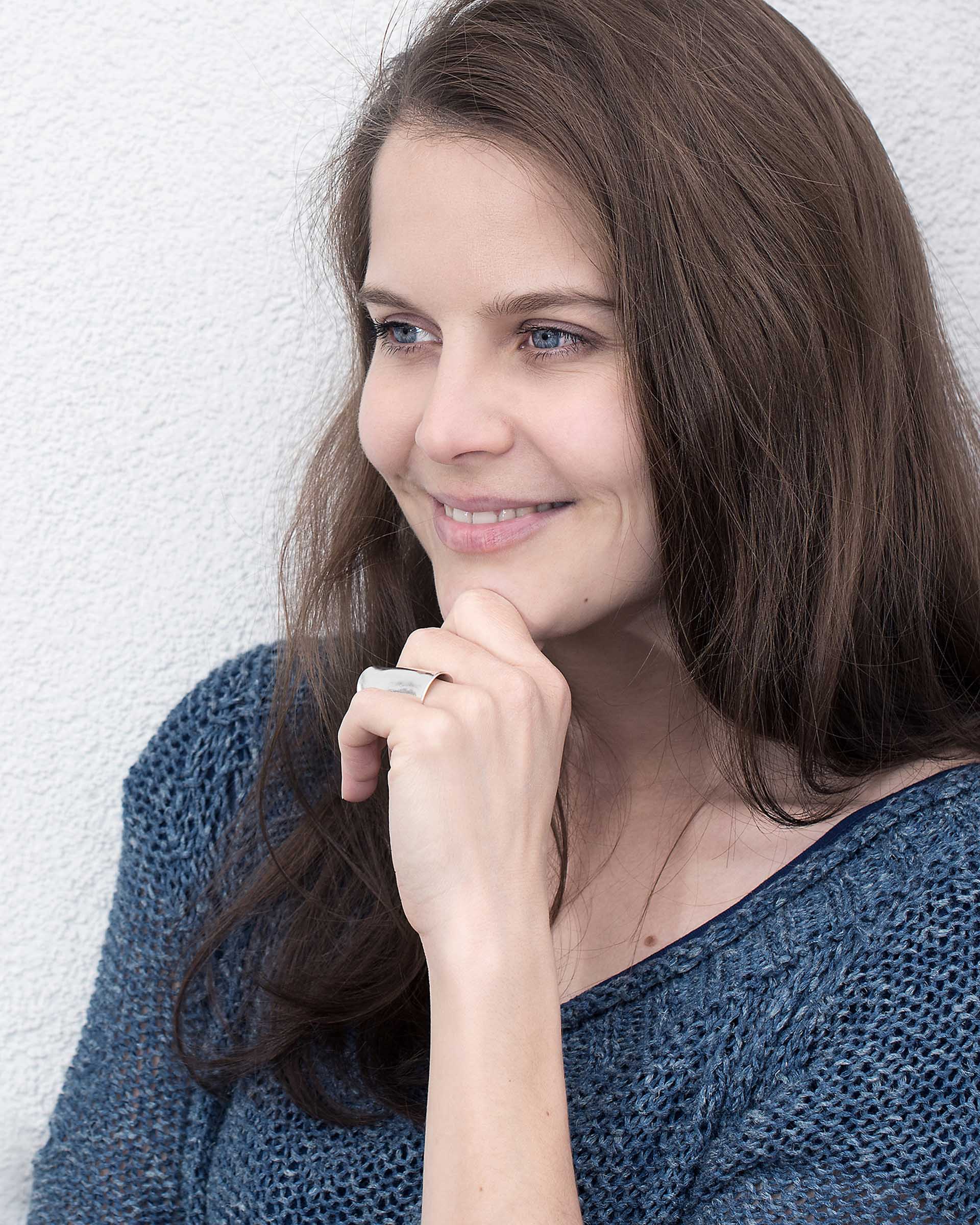 Seraina Lareida
Designer
Drawn to the various aspect of the correlation between human being and natural laws, her works can be described by her profound and ongoing examination of shapes and structures of nature. Born in Switzerland, she runs her own studio in Bern.
See products
---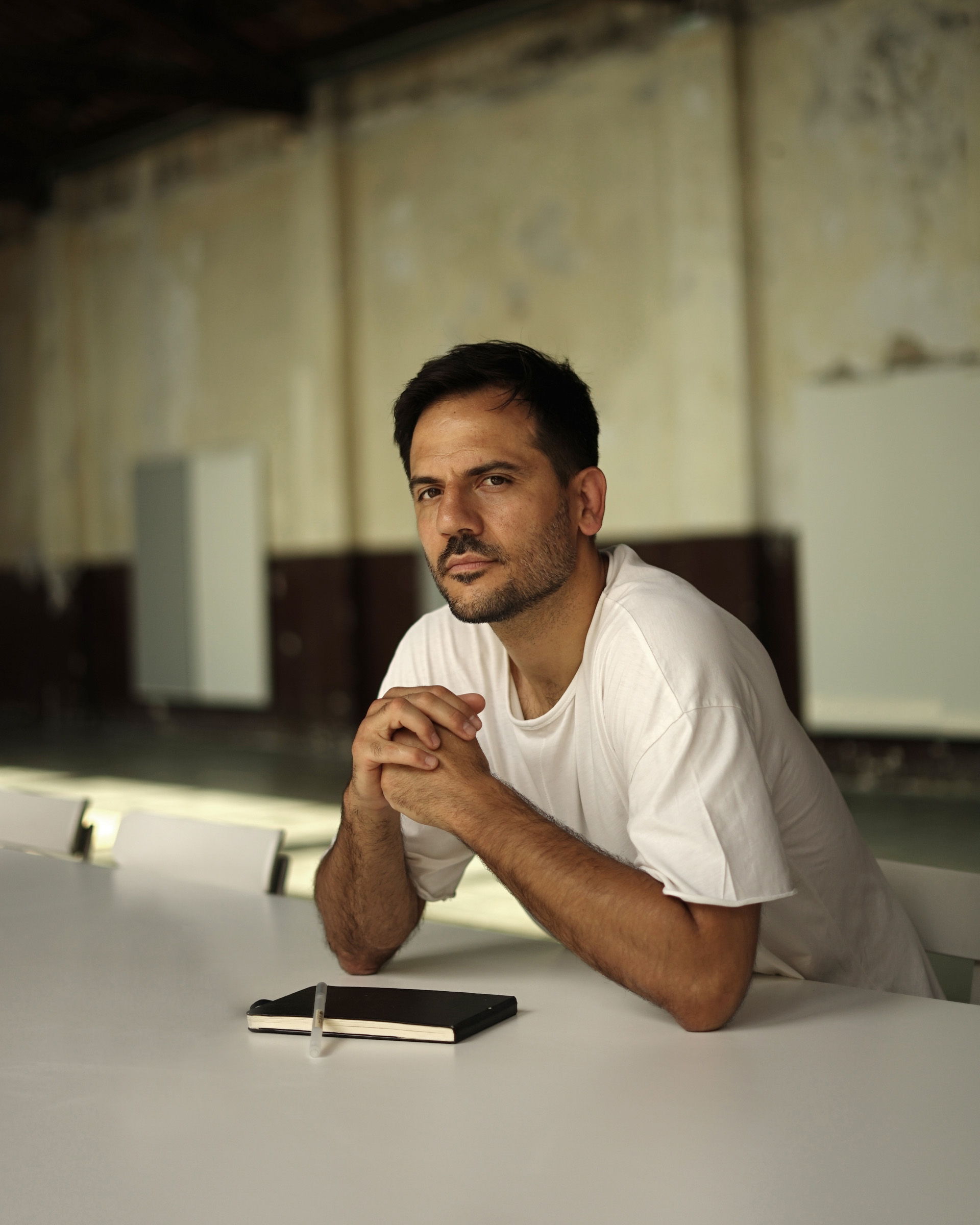 Matteo Leorato
Designer
China, United States, Italy, Spain: Matteo Leorato design is in tune with global influences and inspirations. After several international experiences as a designer in architecture and design studios, he now lives and works in Barcelona.


See products
---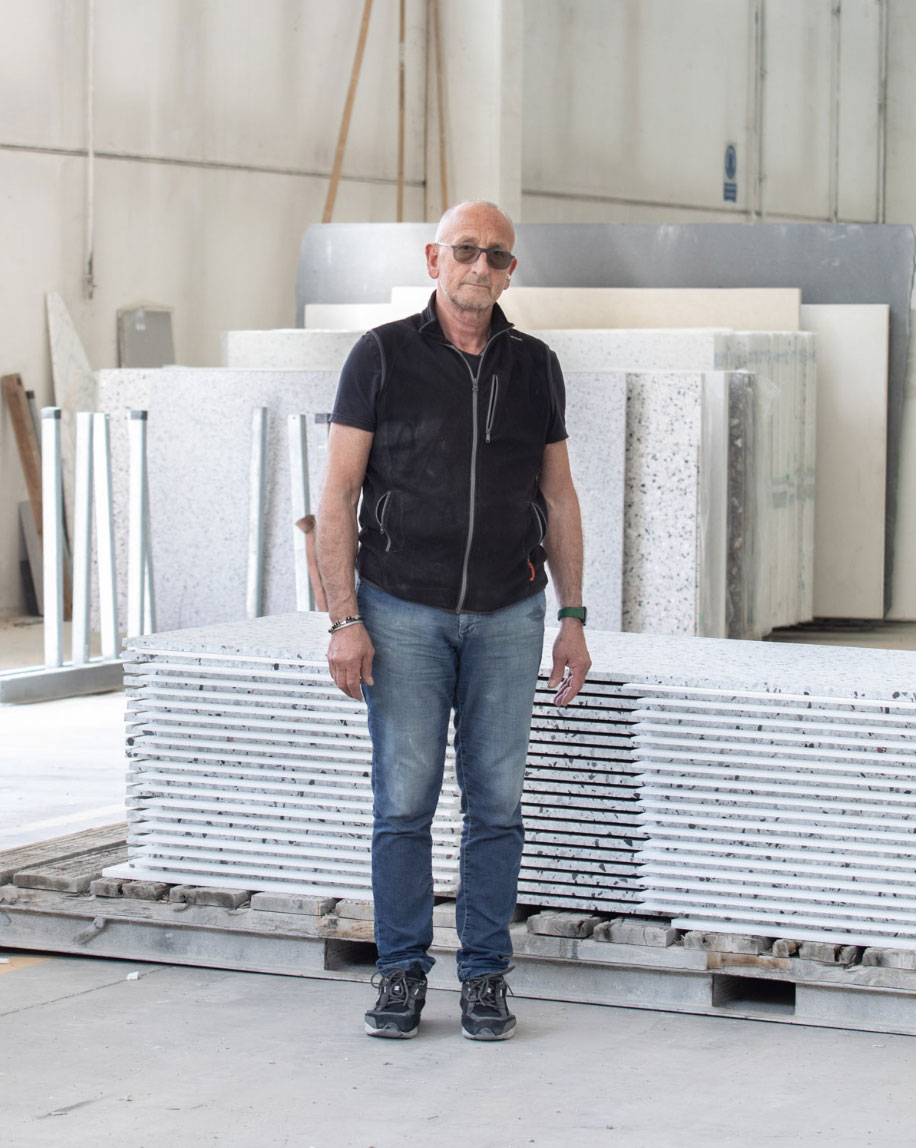 Michele
Marble Craftsman
Marble-worker and stonemason specialised in extracting and processing of Italian marbles, like natural stone and Terrazzo, both typical of Lessinia area (Verona). With his second generation, he runs an artisan laboratory.
---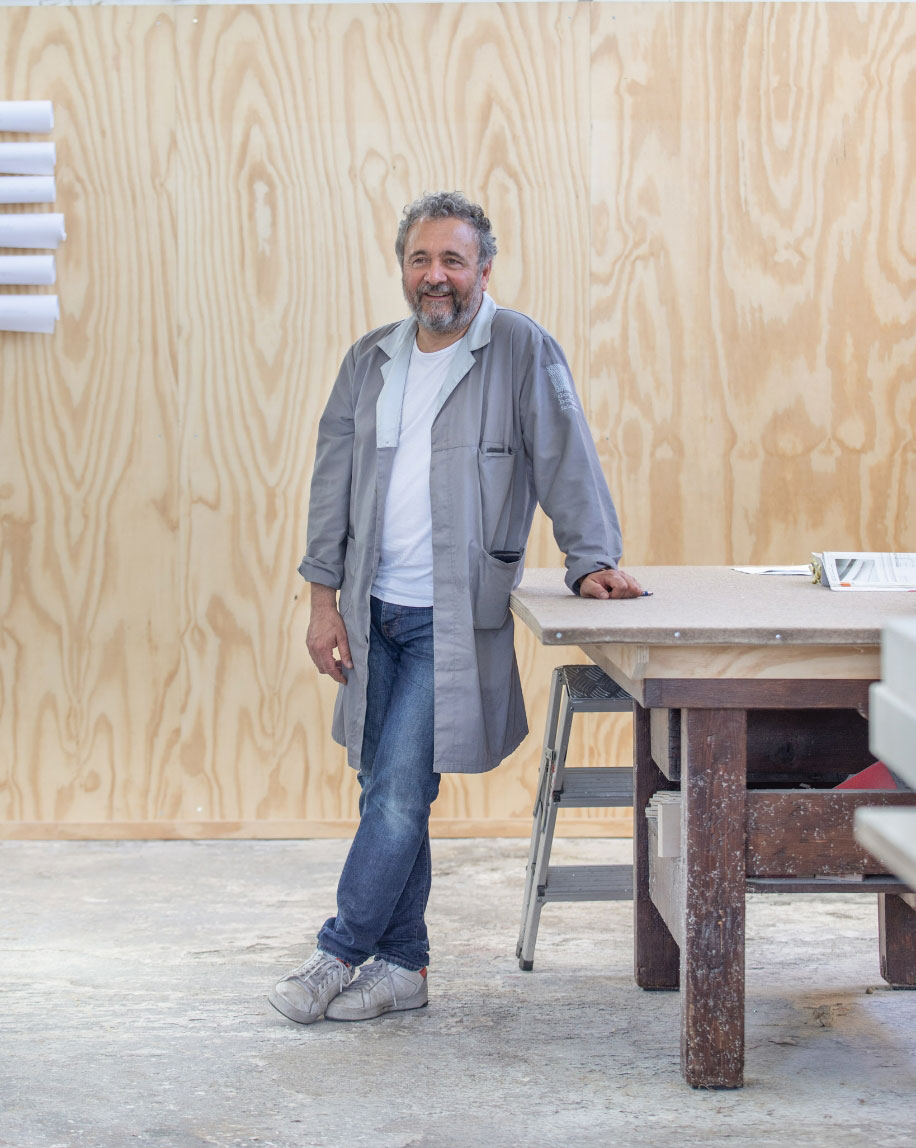 Daniele
Wood Worker
Outside, the shiny colors of the Venetian Lagoon amidst canal and sandbanks hosting flamingos all year round. Inside, a pervasive sylvan scent. Daniele's carpentry is an enchanted place where the shape borns from raw wood.