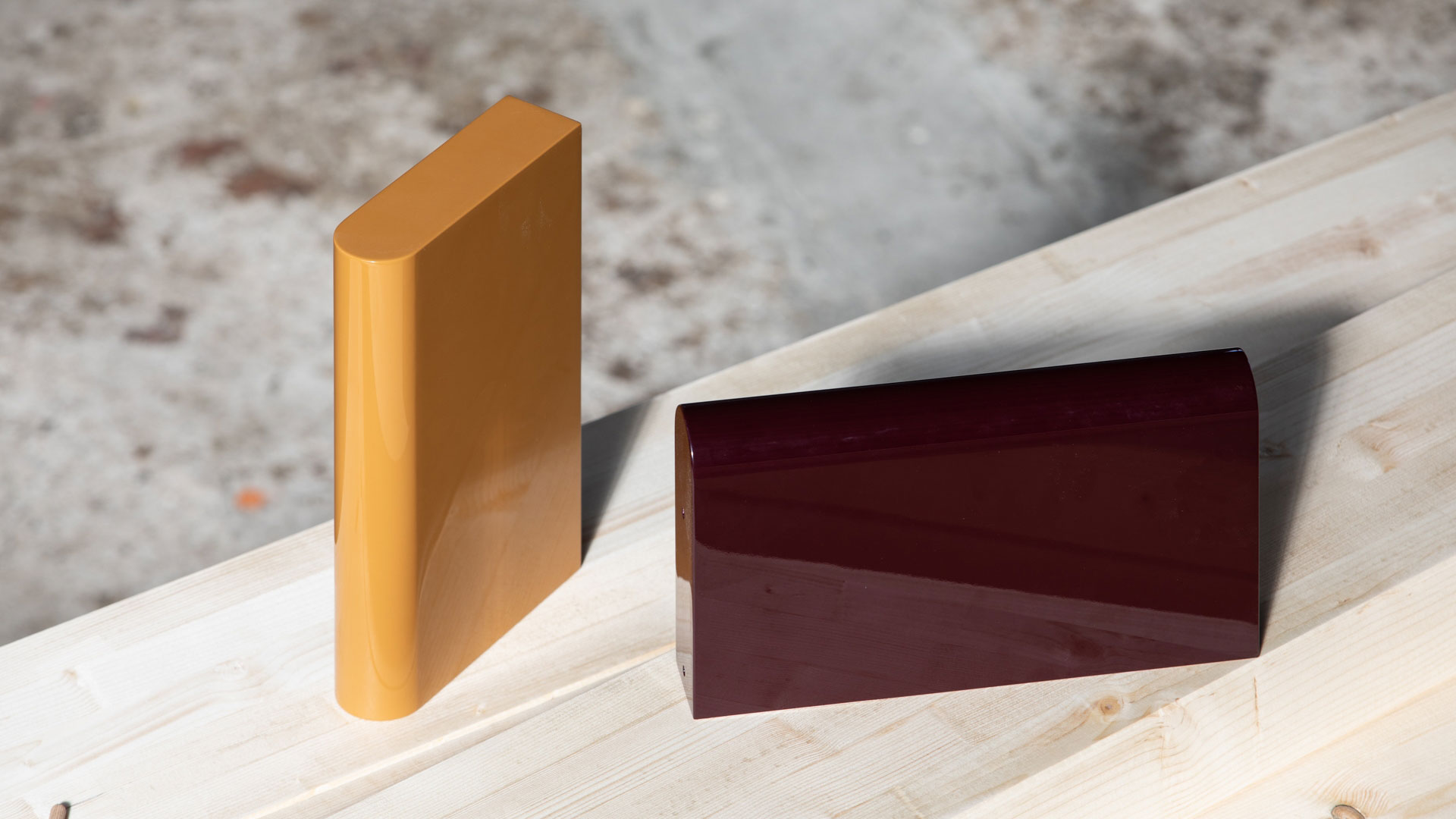 Portego is an Italian brand that promotes design culture by forging valuable connections between people, processes and products through the synergy of ideas and knowledges.
CONNECTING PEOPLE TO FINEST DESIGN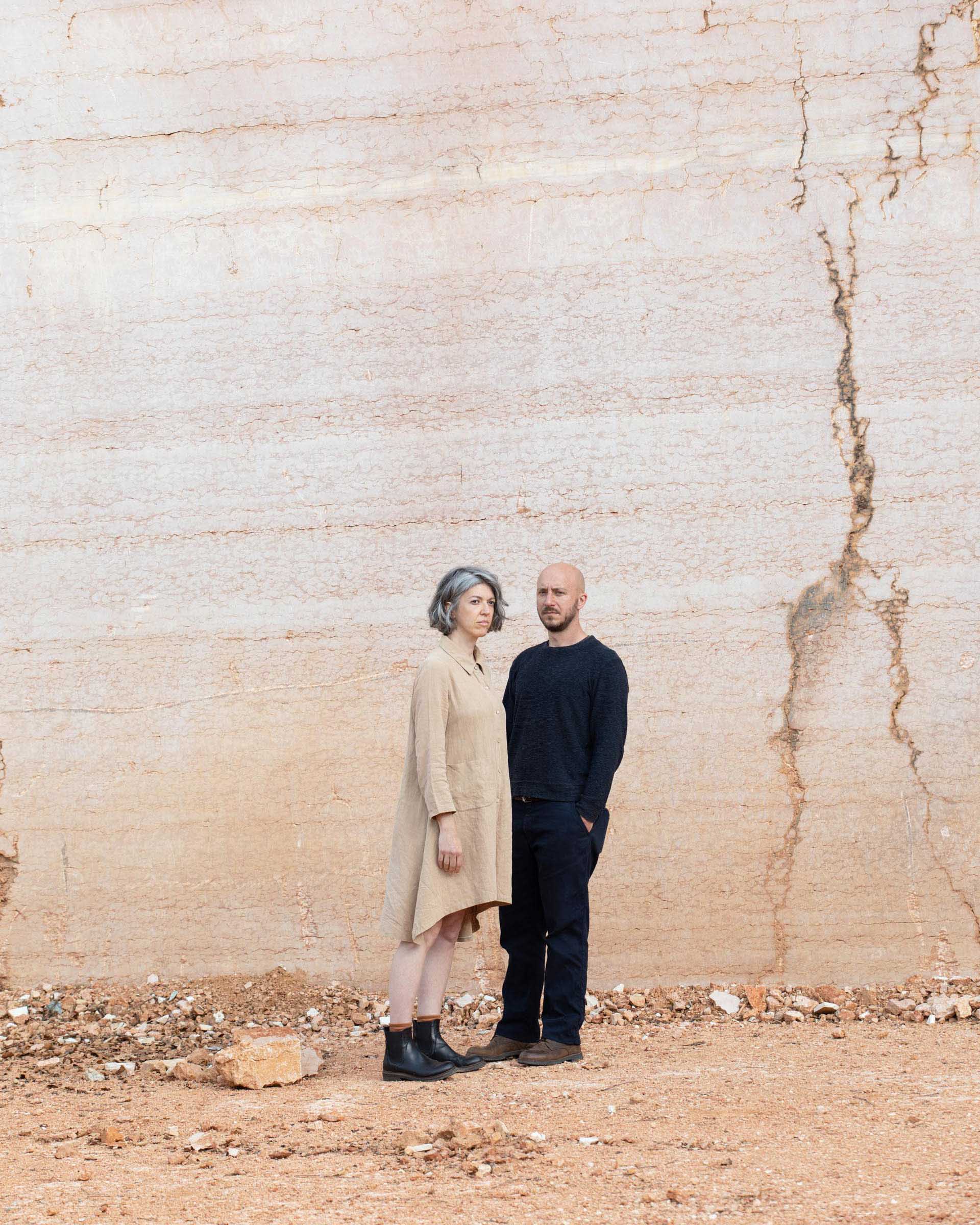 Flavia Testi e Stefano Rossi, Founders
Through a network of innovation-oriented designer committed to research and experimentation and artisans capable to use ancient knowledges as a tool for innovation, Portego signs fully customisable furniture items for interior decor.
Since 2015 we have been producing design solutions with artisan companies who works with accuracy, expertise and innovative system and share our sensitivity for materials. We supervise the whole creative process form ideas to products, in order to achieve the best.
The name Portego reveals our origins and expresses love for the traditions that characterize the identity and the peculiarity of each place. From Italy we build strong relationships at a global scale, in search of new ideas, visions and languages in order to connect people to the finest design.