Portego connects high craftsmanship with international design. Furnitures and accessories are designed and manufactured exclusively for the brand and all the products are the result of a careful research on trends and habits of contemporary living. 
Research,
quality and
humanity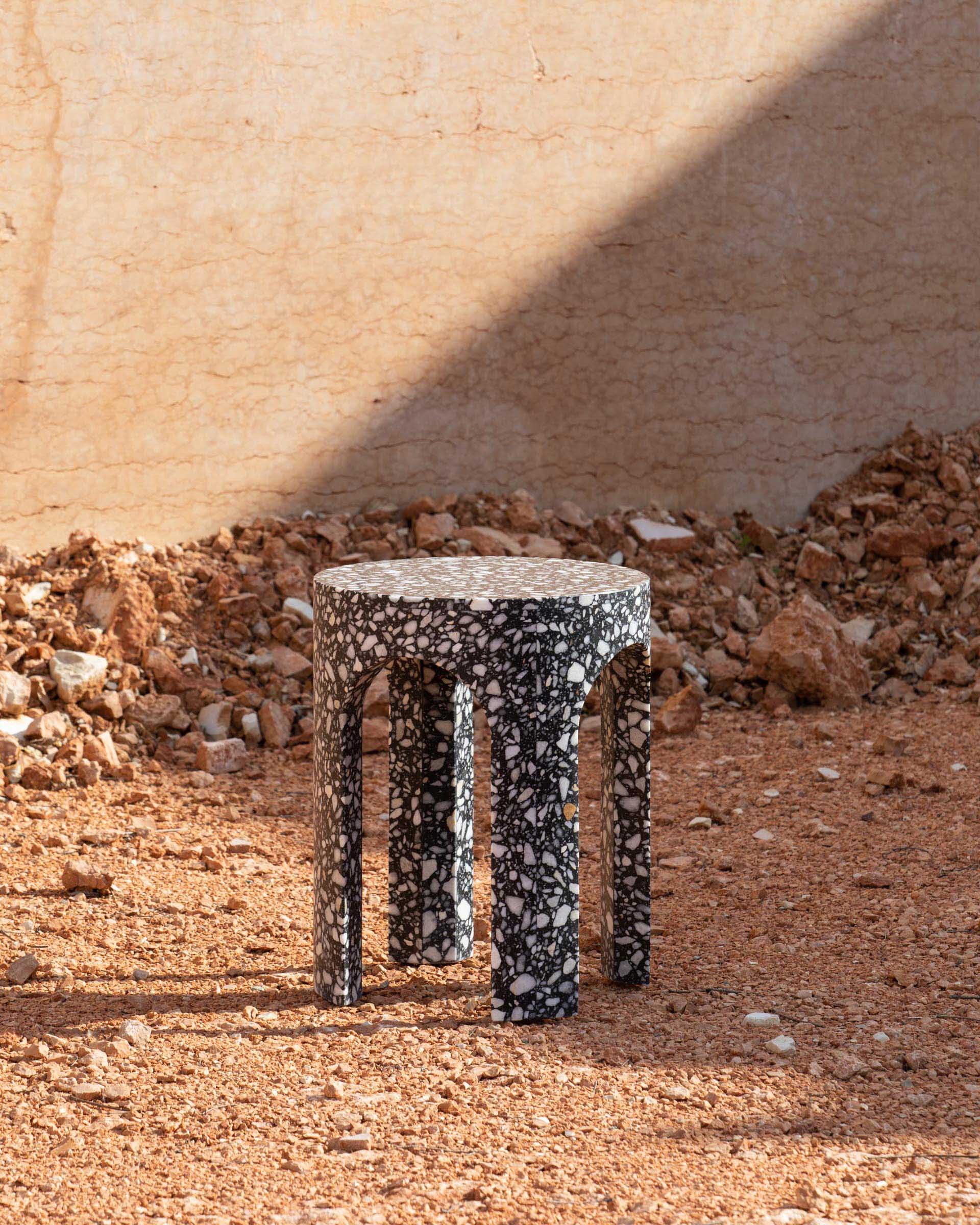 Quality, humanity and beauty are the values we look for in every project. Our goal is to relate the talents of designers with the commitment of craftsmen, leading to the production of innovative yet timeless furnishing solutions which speaks about heritage and new trends.
Portego creations expresses the style of a group of designers invited to measure themselves with artisan manufacturing which revive in a new form, making each product unique. From raw material to production until purchase, the whole process is about the identity and the personality of all the people involved.

Read more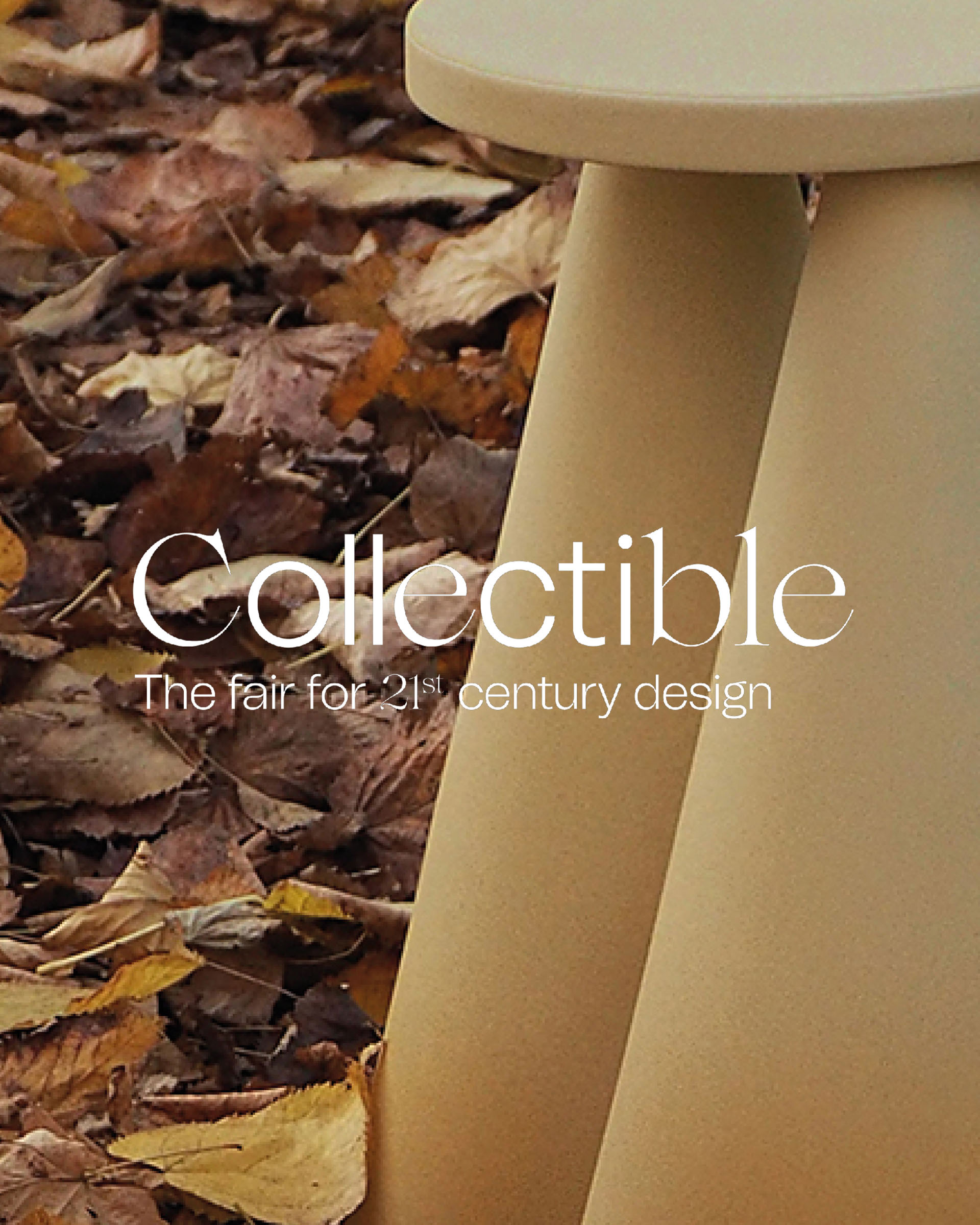 Collectible 2022
Portego is amongst the best proposals in collectible design showcased at Collectible, the design fair which takes place in Brussels from 20 to 22 May. Isola, the side table designed by Cara/Davide Studio is on display in the corner curated by Movimento Art Gallery, together with other furnishings which explore the theme of origins.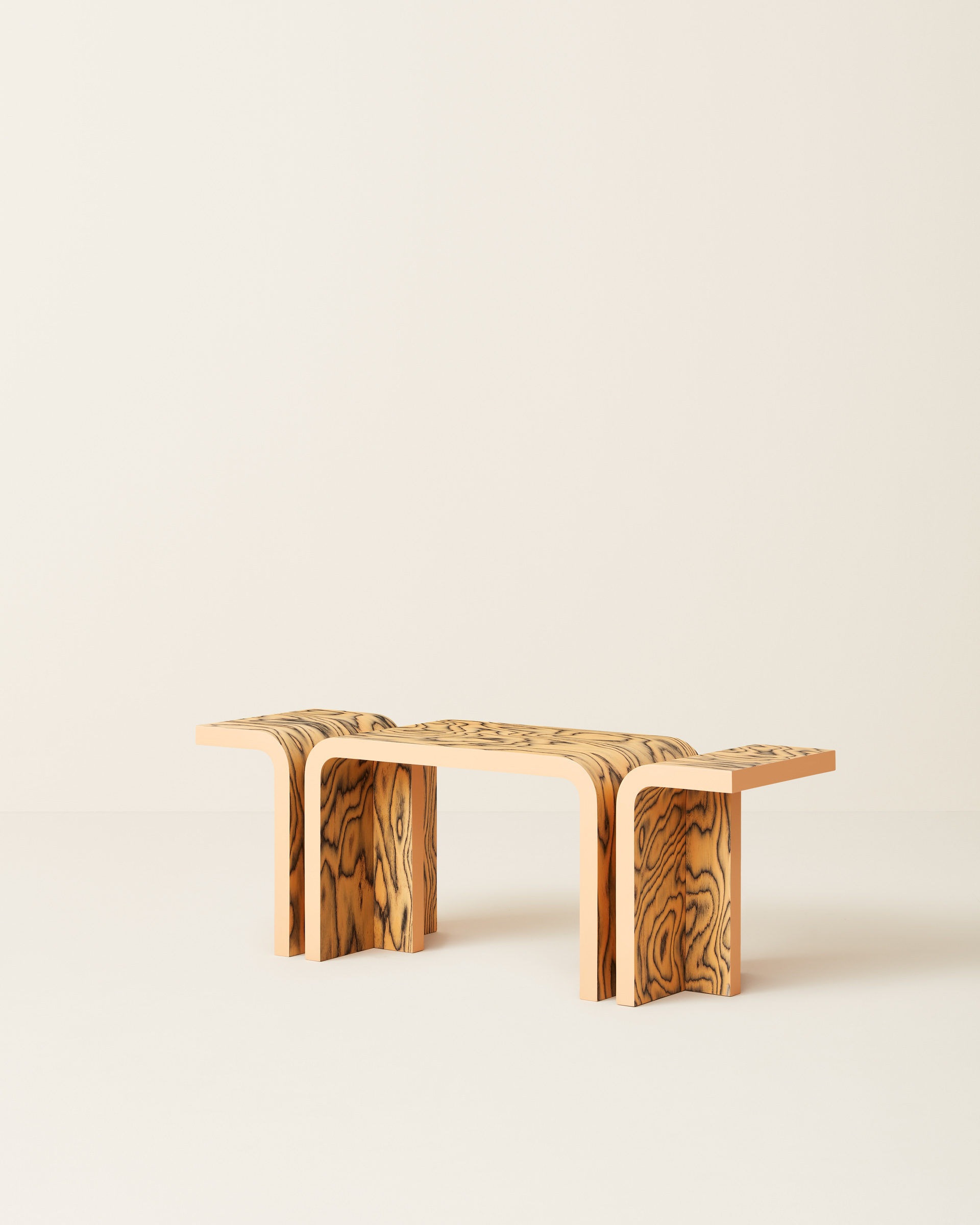 New in store: Rivelo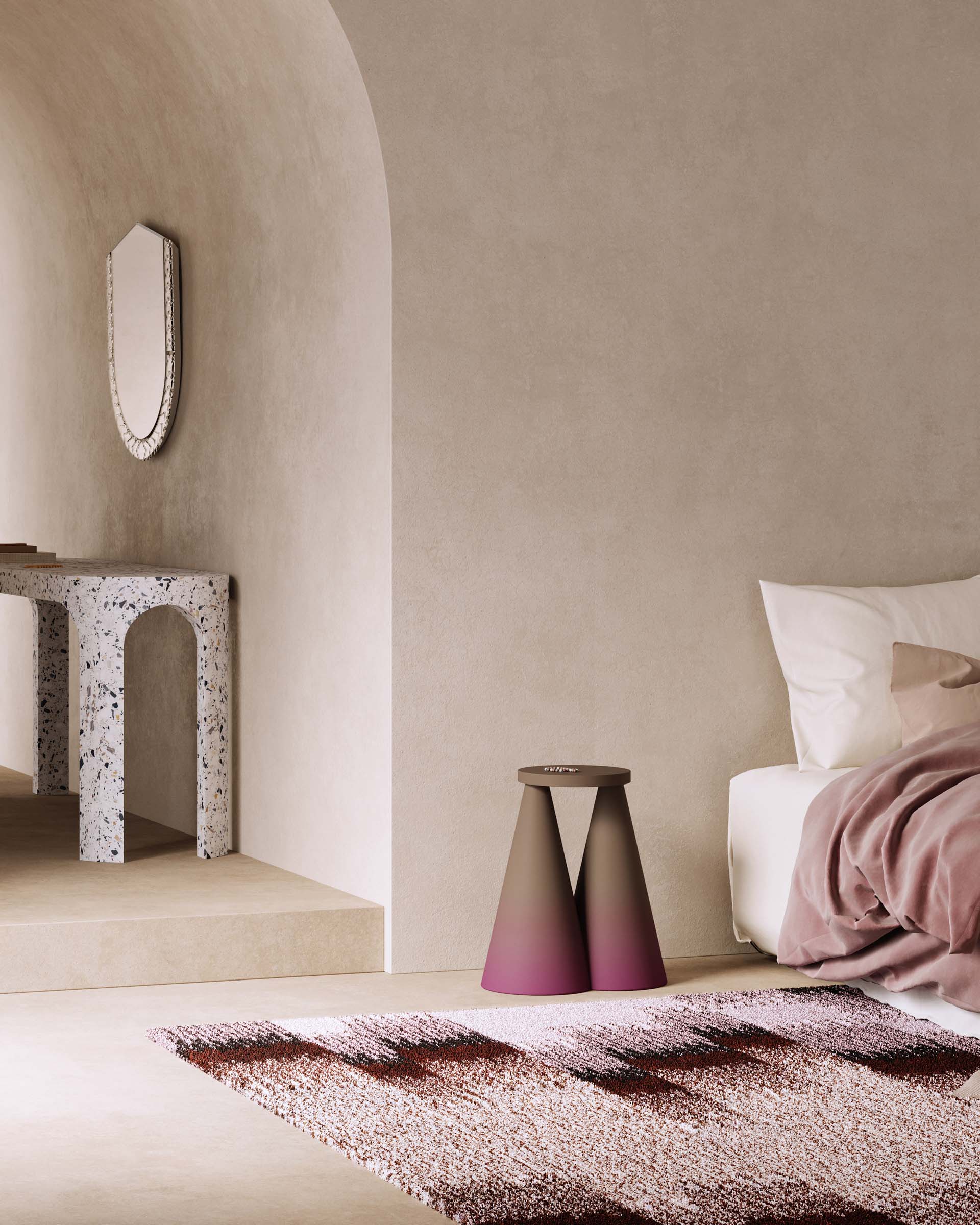 Mix Magazine, 2022
Isola was selected by the British press, among the Spring/Summer 2023 trends for interior design published on Mix Magazine. In its mulberry-brick finishes, the ceramic side table designed for Portego by Cara / Davide Studio, reflects the palette of the season that is all about pink contrasting undertones softly fading into brown.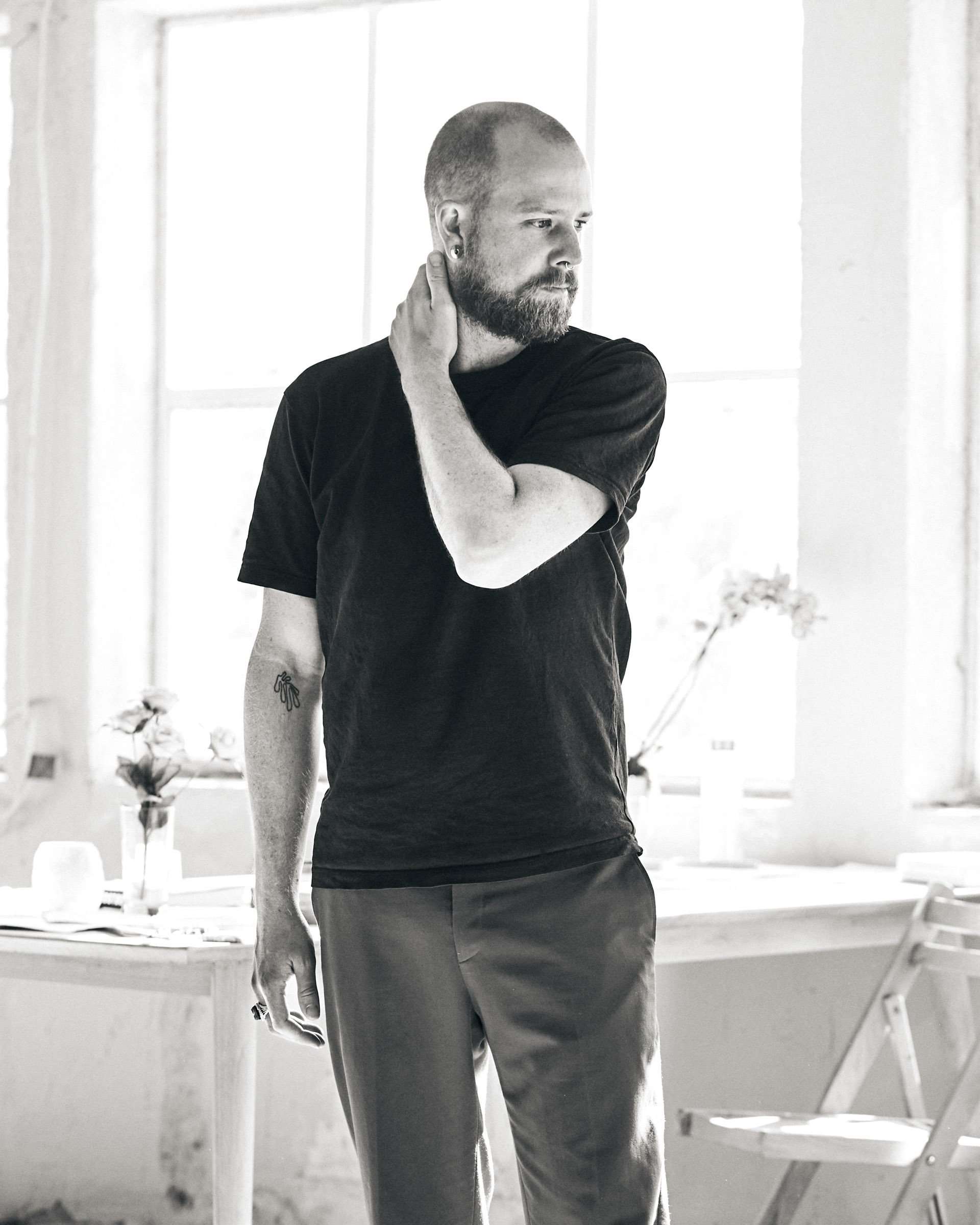 Nikolai Koltarczyk
Simple geometries come together into complex structures through the iteration of modular elements. The overall shape evokes a feeling of romantic nostalgia. References to nature and architecture can be seen, and give each object a refined and poetic allure. Nikolai Kotlarczyk's work is grounded within each projects context of place. History, art and anthropology inspire his creative vision.